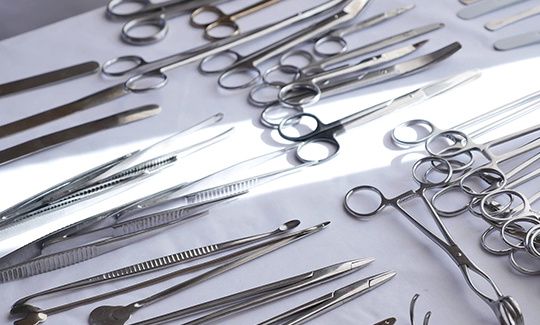 We Focus on Quality!
For us quality has always been our passion, mission and is the center of our actions. We carry this same focused passion in providing the rigour services to the customers.
Our products are being used by doctors in many countries. Our medical Instruments has an exclusive reach in the medical industry to deliver its customers with exactly what they require.
Saffran Group International focus on developing the technical expertise on the basis of technology, customer feedback and superior quality workforce.
Saffran Group International gallery includes probes, tweezers, dental scalers, Ultrasonic inserts Backhaus towel clamp (penetrating) Category: grasping and holding, Crile forceps/clamps, curved or straight, halstead mosquito forceps/clamps, Allis intestinal forceps, Babcock intestinal forcep, Schnidt tonsil forceps/clamps and many more.
Saffran Group International aims to prevent any tooth pain, harm or any discomfort that cause to customers by providing the SUPERB medical products.
Service Advantage
We export surgical instruments from Pakistan to Japan, with quick service and advance equipment. We are associated with most famous and reliable companies.